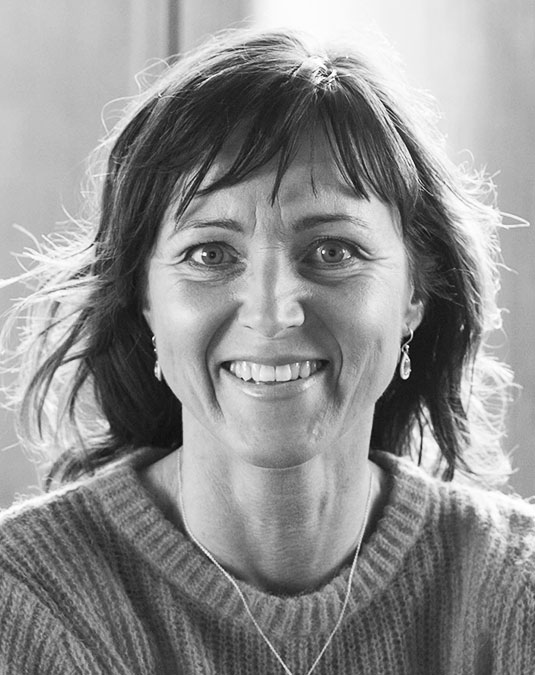 Susanne Frandsen
Susanne helps individuals and organizations getting from a performance-driven to a passion-driven life where there is both growth on the human AND economic bottom line.
Hun er en effektiv forandringskatalysator og skærer ind til benet.
Author of Author of the 'Director's Manual – Leading from the Heart'" and co-author of the groundbreaking children's book on life Mastery: "Sia & the Magic Stone - and more are in the making".
Inspirational speaker, management developer, breakthrough coach, Passiontest Facilitator & a powerful healer.
Has created "The Magnetic Leadership Program".
Co-founder of "The Change Makers".
15 years of experience as a Key Account Manager and management consultant. Long-standing employee-elected board member of EG.
A Master's Degree in Strategic Management, trained in business psychology, Theory U, Passion Test Facilitator and a lot of holistic courses / educations, which has made her an expert in change management in individuals and organizations.
Has had thousands of 1-1 sessions and many organizational tasks that have created quick results. Read more at www.susannefrandsen.dk for testimonials.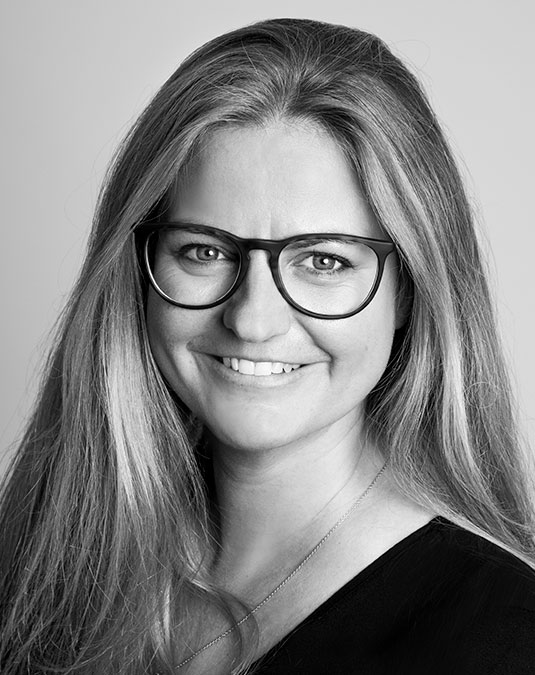 Eva Ehler
Eva helps companies put their ideas and thoughts into practice with edge, so they can gain visibility with their visual messages through creative and functional solutions. She has a deep interest in fairy tales and its archetypal language.
Author and illustrator for the children's book:'The Horse, the Girl and the Snot Troll'and co-author and illustrator for the children's book "Sia & The Magic Stone" - a groundbreaking book about life mastery for children.
Har netop udgivet sin debutroman "Mira og jordens sang".
Eva is a graphic designer, web designer, illustrator, children's book author and Reiki Healer. Selfemployed at Ivimedia.
Ceramist from Kolding Artisan School and designer in visual communication from the Danish School of Design.
Educated teacher and has read a flexible master in ICT and learning as well as digital media.
Over 15 years of experience with graphic design and has taught the Adobe package for many years for i.a. Futurecom Aarhus and Softworld.
Has made the modeling wax film "The Eating Princess", which in its time was sold to DR's B&U.
Read much more at www.ehler.dk and www.ivimedia.dk.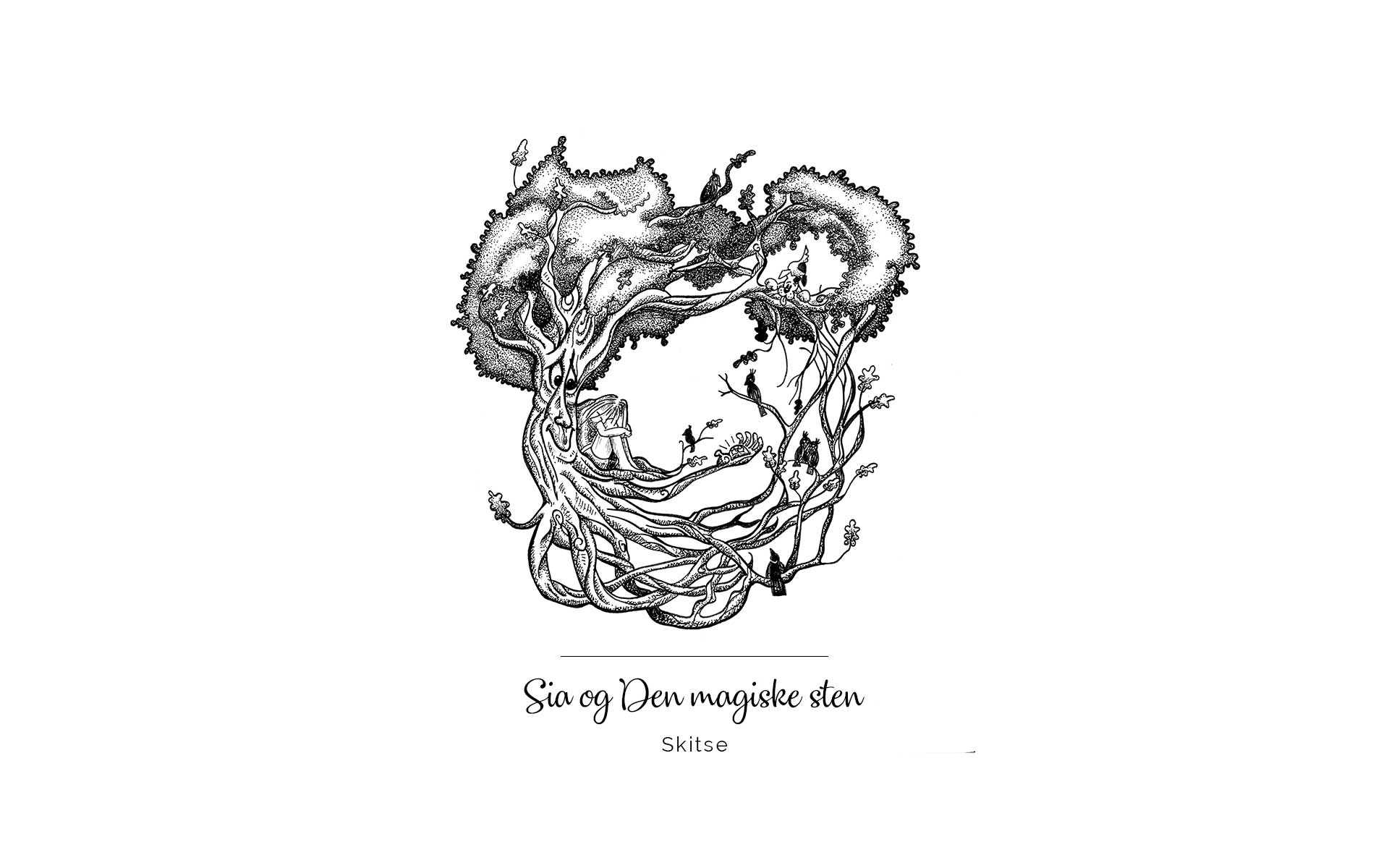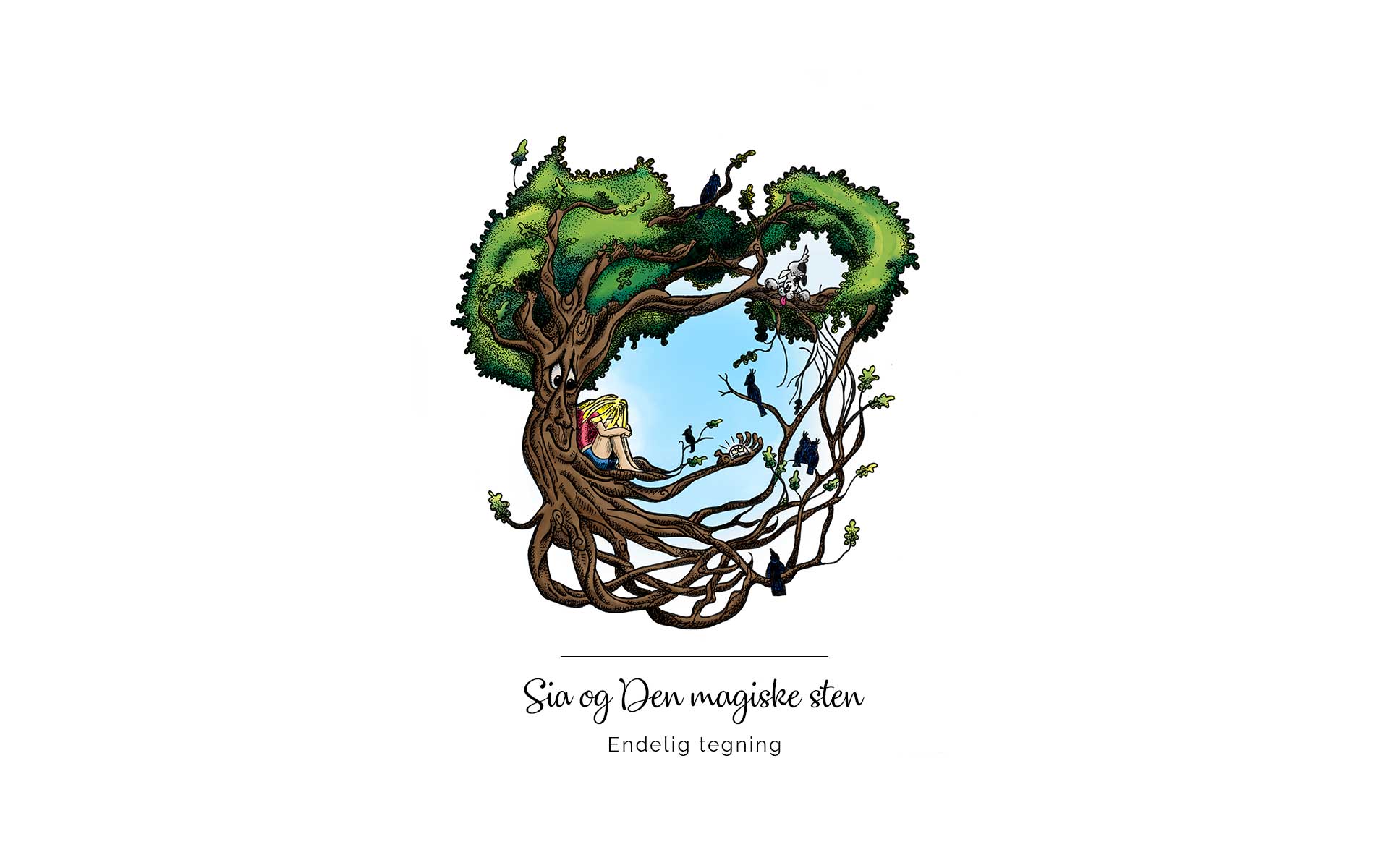 "We are all connected and everything is energy 💜"
HeavenHeroes